Hi mamas,
I must apologize for my absence – As the year started, we hit the ground running.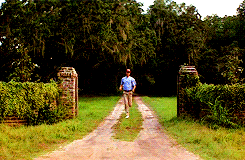 A busy holiday season turned into sudden school runs, meal planning, extra murals, teething babies, out of town ministry trips, expired driver's licences,  exciting dreams and new opportunities.  Of which I will share soonest.
But today, I would like to chat about humans and the parents who raise them.
I like humans – especially those that smile at me for no reason, those that are nice to me in a grocery store, those that help when my baby drops his rattle and I can't bend down to pick it up – not because they have to, but because they want to.  Those people make my heart happy and I am then reminded, what a world could look like, when parents understand that they are raising children, that should grow up to be decent human beings.
Over the weekend we went to a popular outdoor family restaurant.  As we waited for our food, I glanced over and saw my toddler running around with a group of boys.  Suddenly the one stopped, turned towards Landen, said something and punched him straight in the chest, twice.  My inner mother lioness jumped on all fours and got ready to pounce.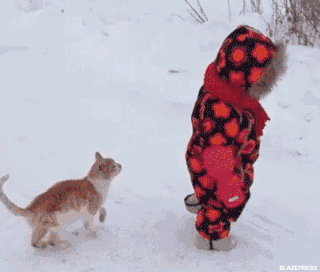 Landen calmly walked away from the boy and the group and started playing on his own.  I made my way to him and asked him what happened.  He mumbled something as if I was bothering him and climbed up a large log.  My heart broke.   I don't want my son to be bullied.  No parent wants that.
Last night while tucking him in, I told him that I was very angry about what happened.  He said he was angry too.  I then told him that I was proud of him for not hitting the boy back.  He said:  "Dankie mamma, ek is mos lief vir almal"   Come ooooonnn!!!  Have you ever learnt a life lessons from your 4 year old?    I have, tons of times.
Look, I am not saying Landen is perfect and that he didn't provoke the boy in some way or form – I don't know what happened.  I wasn't there in the situation, but if we can teach our children to love in all circumstance, wouldn't that make life simply beautiful?
We can make a difference in the next generation – because we have the power through the Holy Spirit as parents, to raise decent human beings.
What if we teach mercy and kindness?  What if we teach them to love above all else?  To share instead of being a bully?  To give freely, instead of always wanting?  To forgive and not hold grudges?  To not hit back, but to turn the other cheek…
What if we raise them to be grownups that we would like to hang out with one day?
Don't be selfish by wanting to be your child's friend in the younger years – they have enough friends – they need parents.  Parents who will raise them on Godly foundations.
Until next time mommies,
Be blessed
xxx